OUR ASSESSMENTS
Stay Prepared With Us
We assess your entire business security infrastructure to see what controls are currently in place, and which controls need to be met for the Cybersecurity Maturity Model Certification (CMMC). We also ensure that your business is ransomware ready with the Ransomware Readiness Assessment (RRA) and meets the controls needed in case of a cyber-attack.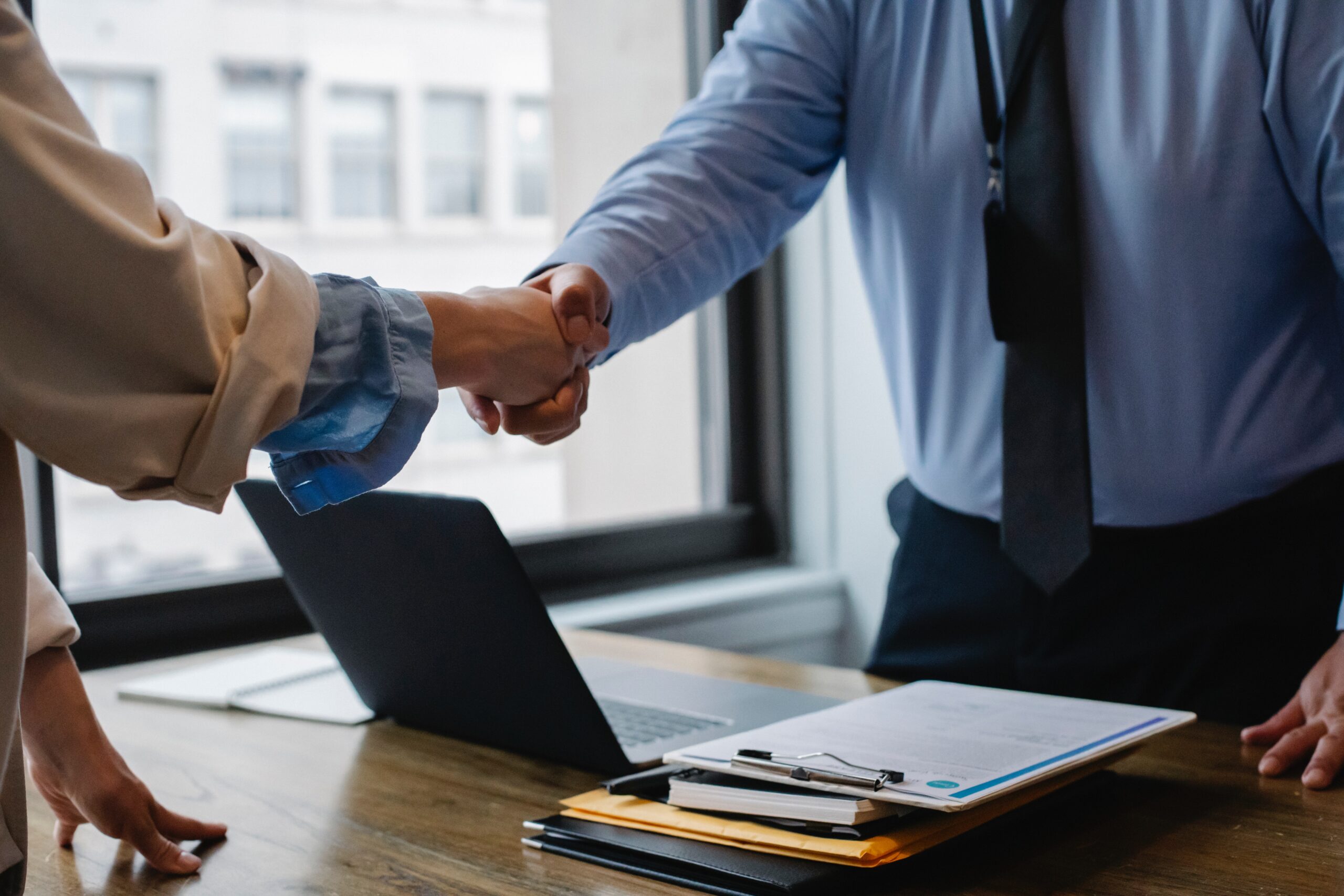 CMMC
The Cybersecurity Maturity Model Certification (CMMC) is a security framework by the US Department of Defense (DoD) to assess its contractors' and subcontractors' security, capability, and resilience. This framework aims to eliminate vulnerabilities in the supply chain and improve security practices.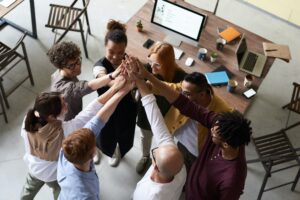 RRA
The Ransomware Defense Assessment evaluates your environment for vulnerabilities that modern, rapidly evolving ransomware attacks exploit. Our experts assess an attack's impact on your internal network, discover what data could be jeopardized or lost, and test your security controls' ability to detect and respond to an attack.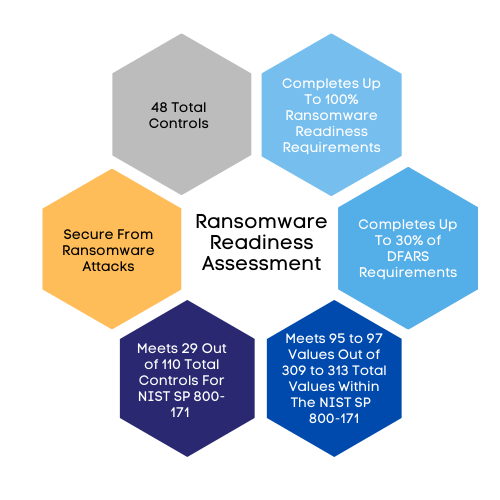 OUR APPROACH
Without Skipping A Beat
Our team conducts a thorough assessment of your IT architecture and networks. We provide the correct procedures when faced with a ransomware attack.