Switch to the cloud
Protect Your Data
Protect your critical company data with cloud backup. It provides simple and complete protection for your Microsoft 365 applications through regular backups of your company's core services and data, including Exchange, OneDrive for Business, Microsoft Teams, SharePoint, and Office 365 Groups.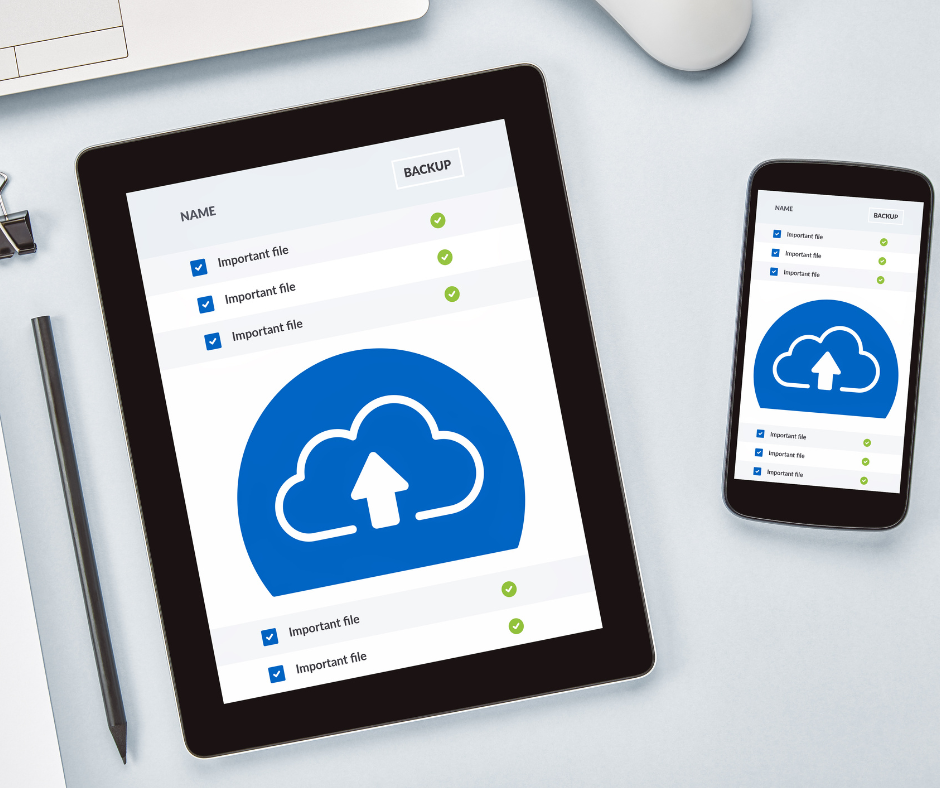 Stay aware
Why Cloud Backup is Important
When it comes to protecting Microsoft 365, many think that their productivity data is safe in the cloud and protected by Microsoft. Businesses that rely on the Microsoft 365 suite, do not realize that Microsoft service agreements protect their access to services but not the data within those services. That exposes their email, files, and project work to potential data loss.
Backup for Microsoft 365 Saves Data, Time, and Money
Cloud backup can be the difference between a slight blip and a disaster, and it can offer your business a way to mitigate these risks.
For example, a customer that thought they didn't need backup software, inadvertently deleted 50,000 files in the accounting department's SharePoint library. Although the information was recoverable in the recycling bin, it would have taken an estimated six days to retrieve the data. But since they had been backing up SharePoint files with cloud backup, the entire folder and all the files were restored within a few hours, which was a significant improvement in efficiency.