FIND A PLAN
Microsoft 365 Brings Out The Best In Your Work
Whether you are a small to a mid-size business trying to stay organized, or a big company that needs more security. AA Networks for Microsoft 365 Security can help you with what you need.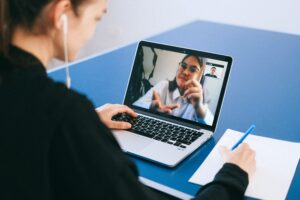 M365 Business Premium
The best-in-class Office apps and powerful cloud services with comprehensive security help protect your business against advanced cyber threats. Helping you stay ahead of threats and protect your M365 environment.
M365 E3
Microsoft Enterprise Mobility plus security (EMS) is a solution designed to help manage and protect a mobile, cloud-first world. EMS combines multiple Microsoft solutions enabling businesses to secure users, devices, applications, and data effectively.
BENEFITS
Powerful Tools Help You Work, Organize, Connect, and Create
Secure your data with Cloud Backup
Data loss can be costly. Cloud Backup protects your data from being stolen or lost. It provides all the protection you need to recover from any scenario through regular backups of your company's core services including Exchange, OneDrive for Business, Microsoft Teams, SharePoint, and Office 365 Groups.